$50 Thousand Reward Offered for Information on Stolen Muscle Car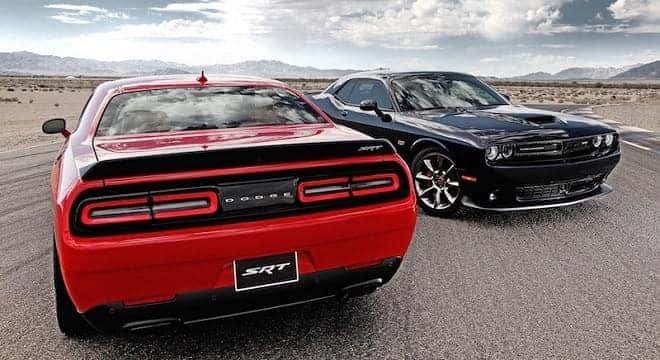 Fifty Thousand Dollar Reward Offered for Information on Stolen Muscle Car Worth $1.4 Million
Midnight on Monday, April 25th brought some bad news to the owner of a valuable Plymouth Hemi 'Cuda worth $1.4 million. Right when Steven Juliano from Pelham Manor in New York State was trying to sell his 1970 Plymouth muscle car, it disappeared from his home.
"This is a work of art," Hagerty Insurance special investigations managing director Joe Stephenson asserted. "It's just like a Picasso or any other valuable work of art." Not only is the car valued at $1.4 million, it's one with the rare "Mod Top" flowery roof options that Chrysler offered back in the early seventies when it made Plymouth cars. The flower-covered roof was part of a strategy to win the hearts of women drivers caught by the flower-power hippie movement. The car's distinctive flowery roof and avocado-green body make such a strong statement that the $1.4 million 1970 Plymouth Hemi 'Cuda will be very tough for the car's thief to unload.
"They're going to try to sell it, eventually, to an honest buyer", Stephenson added. There aren't very many muscle cars as valuable as a beautiful green 1970 Plymouth Hemi 'Cuda with a flowered roof is. And it's still unknown whether the car thief even realized what a rare commodity he or she had. The 1970 Plymouth was stolen during preparation for its move to a different location. The flowery patterned top is a reproduced version of the original covering that had been on the original vehicle. Not only is its Mod Top easy for investigators to recognize, even if the vinyl roof is removed it may still be easy to find. "We're trying to determine if this was a targeted theft or if it was a crime of opportunity," said Stephenson.
There has been a huge amount of publicity about the theft of this highly-valued vehicle, and many muscle car enthusiasts in Mississauga are wondering how this story will play out. Only one Plymouth Hemi-powered muscle car with 425 horsepower ever had the flower-covered rooftop option, it was determined. While the owner declined to speak directly to CNNMoney who reported the story, Hagerty Insurance is offering up to $50,000 for any information from anyone who might have seen the stolen vehicle or know of its whereabouts so they can return it to its rightful owner.