Should I Finance a Car Through a Bank or a Dealer?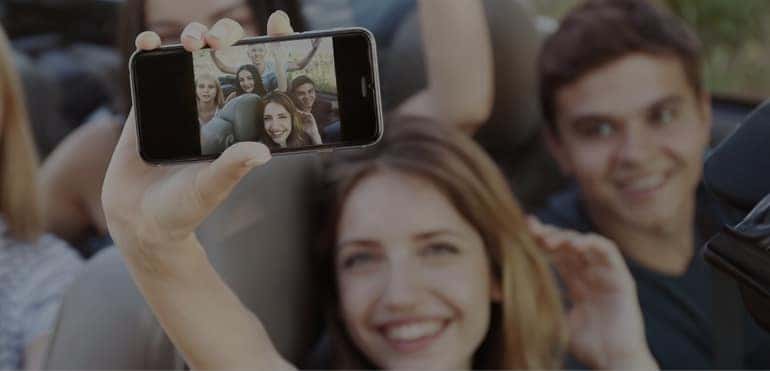 When you are looking to finance a new car you may be unsure about which financing option is right for you. Depending on your credit level, you may have many options to choose from and determining which one is ideal for you can be tricky.
At Team Chrysler, we want you to drive a vehicle you love while also having a financing rate and term that you are comfortable with. We have helped countless customers find the financing option that works best for them. In this article, we will outline some of the different methods you can choose to finance a car to help you make a great choice.
Apply for Auto Financing Online
What are My Options for Financing?
Finance with a Bank Line of Credit – if you have a good relationship with your bank, you may wish to finance your vehicle by utilizing a line of credit at the bank. This option can be great for anyone who has a line of credit with an interest rate that suits their needs. If you are wondering, how much will a bank finance on a used car, there is no set amount. Using your relationship with your bank and a line of credit can be a good option if this is a concern for you.
Finance at the Dealership – when you finance a car at a dealership, the dealer will assist you in searching for the best rate available through their financing partners. Most dealerships use common banks that you may already be familiar with. They may even be able to assist you with an auto financing loan through the bank you currently use. Financing at the dealership is convenient and simple and many car buyers choose this option when they want to take advantage of promotional financing options that the dealer may be running such as a 0% financing rate on new vehicles.
Finance Through an Alternative Lender – another option that some car buyers choose is to use alternative lending options such as guaranteed car loans or loans through private lenders. These loan options can be a great choice for anyone who requires a vehicle but may still be building credit for whatever reason. Loans with private lenders may be at a higher interest rate than you would expect to find at the dealership or through your regular bank.
Which Financing Option Should I Choose?
You should always choose the financing option that works best for you and your budget. You'll want to choose the option that you feel the most comfortable with. Many of our customers choose to finance with us, at the dealership, in order to make the process easier and have it be conveniently taken care of all in one place.
Contact us today or apply for auto financing online. We would be pleased to walk you through your financing options as well as any trade-in benefits you may want to consider. When looking for a new or used Ram, Jeep, Dodge or Chrysler in Mississauga, we are your top pick.