Pros and Cons of Owning a Jeep Wrangler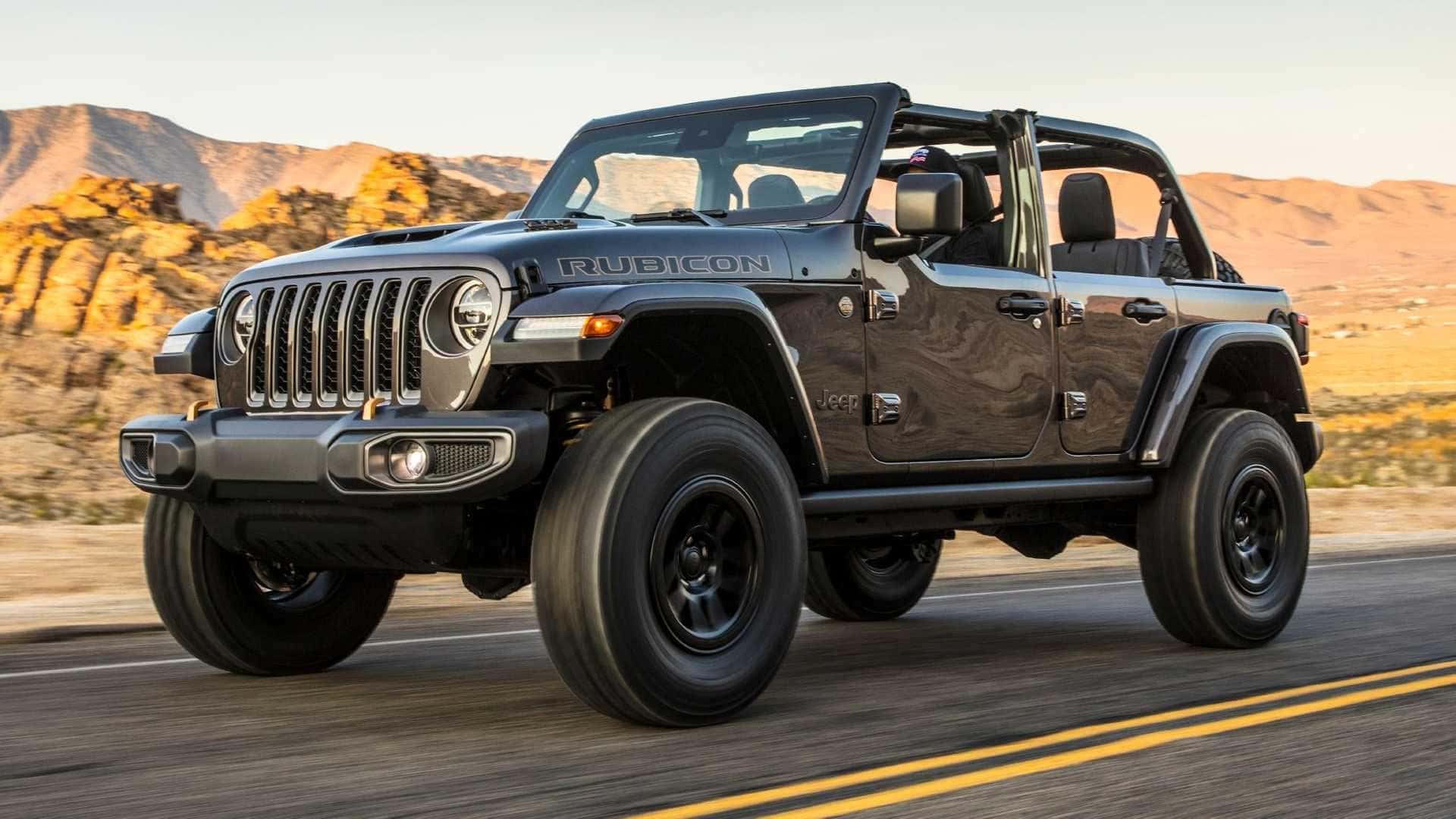 Owning a Jeep Wrangler is definitely a lifestyle changer, and Mississauga drivers who love the idea of driving where you've never been before in your own uniquely styled Wrangler, can have it all with this adventurous and capable vehicle. The Jeep Wrangler gives you new friends, lots of attention from passersby, and an opportunity to feel the wind blowing through your hair as you fly down unexplored trails with no roof or doors.
There are other advantages too, including driving in any weather conditions, becoming a do-it-yourself mechanic, collecting more add-ons that make your Wrangler uniquely your own, and expressing yourself with a freedom you've just never felt before.
But there's another side to owning a Jeep Wrangler, and before you purchase this adventurous vehicle it's good to know what it can be like to really own one. Here are a few pointers about the down side of Jeep Wrangler ownership:
the Wrangler's steering is slow
it can be difficult getting in and out of the rear seat
the doors of the Wrangler are flimsy and small
you still need plastic bags to prepare for rain in rainy weather if the top is down
the Jeep Wrangler's aerodynamics are not that great due to its boxiness
when the Wrangler's top is on, the rear visibility can be challenging
if you take off the doors, the Wrangler has no side mirrors
the Wrangler has poor fuel economy
We know that for real Jeep Wrangler fans, the bonuses far outweigh the minuses. Check out what the Jeep Wrangler Rubicon Hard Rock can get up to!