2022 Jeep Wrangler 4xe for Sale | Mississauga, Brampton, Toronto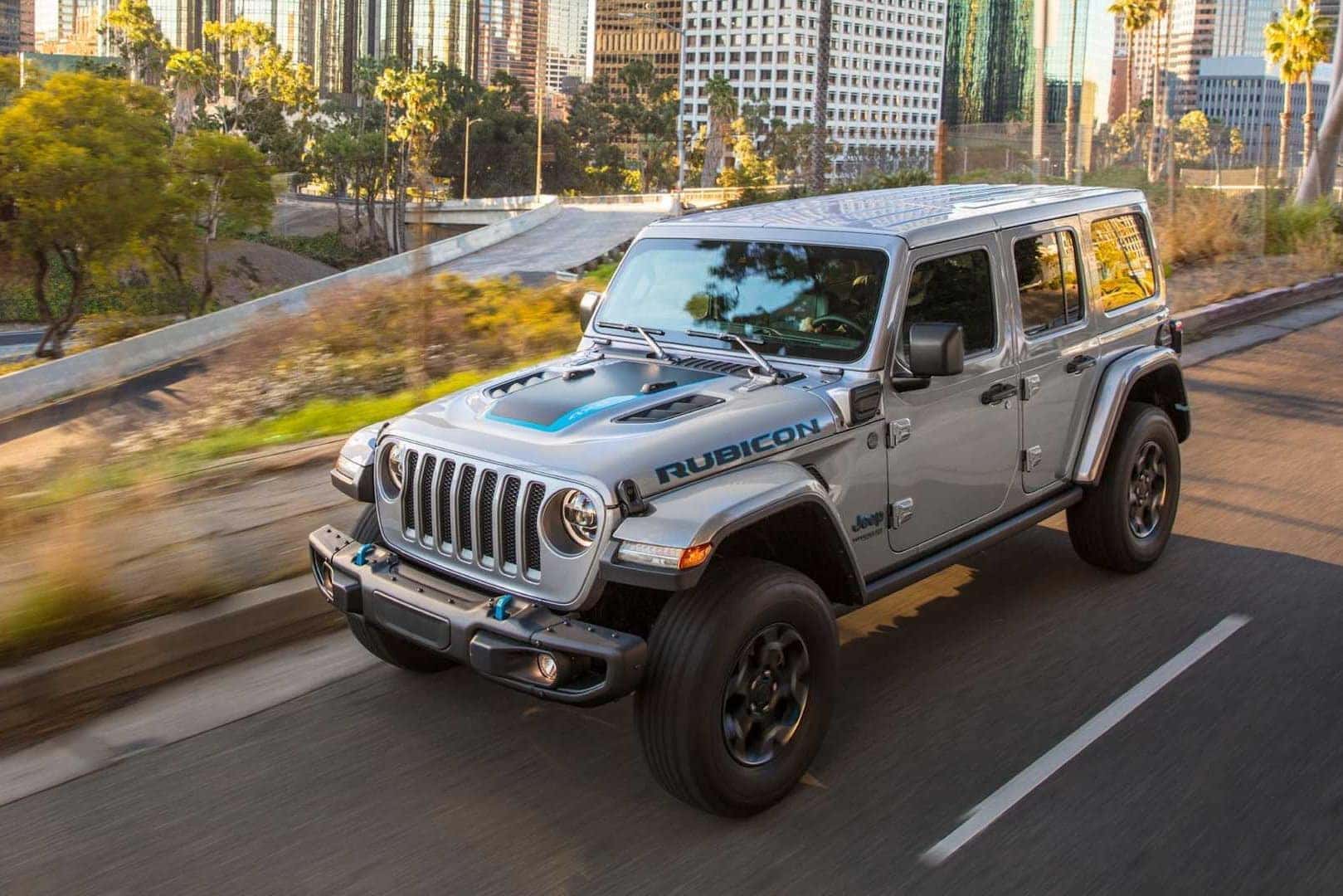 2022 Jeep Wrangler 4xe PHEV Electric Plug-in Hybrid for Sale | Mississauga, Toronto, and Brampton
It has finally Arrived! We received 12 of the 2022 Wrangler 4xe in stock. Please call us at 905-819-0001 to book a test drive, it will blow your minf how quiet and powerful it is!!  Fans are rather protective when it comes to the iconic look of their favorite Jeep model. Jeep obviously kept that in mind with the new 2022 Jeep Wrangler 4xe electric hybrid. The new hybrid will retain the look and feel of the current model. The only difference Brampton, Barrie, Oakville and Toronto is the black body cladding that runs across the hood and over both fenders.
Call us at 905-819-0001 to reserve your 2022 JEEP WRANGLER 4XE before they are all sold out. 
Intrepid Wrangler watchers spotted the test mule of what looks like the European version of the PHEV and decided the plug-in must be hidden somewhere in the black body cladding.
Under the hood is a 3.6-liter V6 which is the combustion part of the engine. The electrical technology sits underneath the vehicle in a protected area between the exhaust and the driveshaft. A site near Wrangler's assembly plant in Toledo, Ohio, will produce some of the hybrid components.
What remains unclear is whether the electrified powertrain will only show-up on the larger model or whether it will also be available on the two-door Wrangler. Since the Wrangler and the Gladiator are mechanically similar, it is possible Jeep will roll out a Gladiator version of the hybrid, but right now Mom's the word.
Got a question about financing?
Check out some FAQ's here