How to Reset Tire Pressure Sensor, Dodge RAM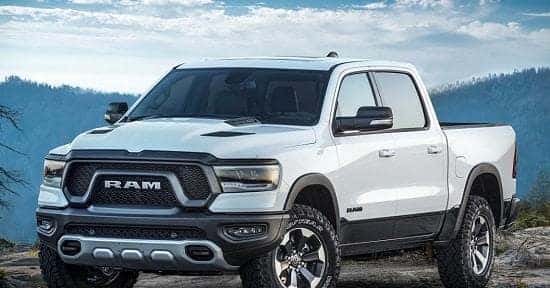 So, you have filled up your tires and checked them with a tire gauge that you know for a fact works—but that annoying light on your dash keeps telling you there's problem with your tire pressure. Cussing at it doesn't seem to help and neither does ignoring it and hoping for the best—two otherwise stellar approaches to fixing anything, right?
Don't twist your tire pressure gauge into a knot. There are some things you can do to get that darn thing to shut off.
Before you get all complicated about things, check your owner's manual to see if there is a reset button for your tire pressure sensor. If so, follow the instructions to reset that puppy.
If that doesn't resolve your issue, try driving at 80 KM/hr, for about 15 KM, using the cruise control to keep your speed constant. Shut off your vehicle. Turn it back on. The light should be off.
Deflate and re-inflate your tires. In some automobiles a leeway of even 3 lbs of tire pressure could cause a problem. Deflate them to almost empty and then refill to the tire pressure printed on your tire. Drive for a handful of KM at 25 KM/hr to re-set the sensor.
If none of the above resolve your issue, call in the big guns and unhook your battery. It works much like shutting off and re-booting your computer or cell phone. Open the hood and disconnect the negative battery cable, usually black in color. Once that is done, lay on the horn for about three seconds to make sure the remaining energy stored in the vehicle's electrical system has been discharged. Re-hook up the negative cable.
If these hacks don't work, you may have a bigger problem that will require a mechanic to remedy. A sensor can be damaged by the following:
A filter change
An oil change
Normal tire service
Tire replacement
Work on your brake system
Tire rotation
A CV boot/axle replacement
If any of these are a potential cause for your tire sensor issue, bring your vehicle in to Team Chrysler for service.
What is the phone number for the Team Chrysler Service Department?
The phone number for the Team Chrysler Service Department is 905-817-7772