How to Get a 0% Auto Financing Rate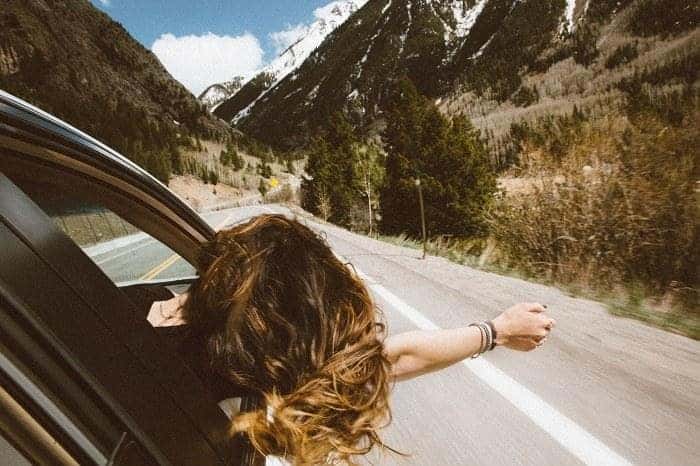 When you are looking to purchase either a new or used car, there is a good chance that your financing rate will be one of the top considerations when it comes to choosing a car and payment option that works for you. There is no doubt that a 0% financing option is ideal and a sought-after promotion when it comes to buying a car. But how can I get 0% financing on a car, and can I get 0% financing on a used car?
At Team Chrysler, we are here to help you understand financing rates and the promotions that may be available for you at the time of purchase. See our information about 0% financing below to get started. Don't forget to apply for auto financing online to learn more about the financing rates available to you.
How Can I Get 0% Financing on a Car?
You might have heard or seen an advertisement that financing rates of 0% could be available to you. But how do you get one? First, you'll need to ensure that you have good credit and are eligible for an auto loan. Though there are always financing options available those who need a bad credit car loan won't likely qualify for a 0% car loan. Next, you'll need to ensure that the car dealership you are hoping to purchase from is offering 0% financing. 0% financing is a promotional financing rate, and it may not be available all the time. If you aren't finding a 0% rate don't worry, you may still qualify for an excellent promotional interest rate that could be much lower than one offered to you through a bank.
Can I Get 0% Financing on a Used Car?
Many customers looking to purchase a used car see an advertised 0% financing rate and assume that this might apply to their used car purchase. It should be noted that 0% financing rates are not available on used cars and are a promotional offering for new car purchases. You can still get a good rate for a used car loan but know that it will likely always be higher than the rate of a new car loan.
If you were thinking of purchasing a used car you may wish to consider purchasing a new car at a 0% financing rate instead. This promotional offer may make it more affordable for you to purchase a new rather than used car and can help you to get into a car you love at a great financing rate.
We know you might have questions about auto financing. Don't hesitate in reaching out to an expert at Team Chrysler for assistance with understanding financing rates and finding you your dream vehicle that stays within your budget. See our previous article, Should I Finance a Car Through a Bank or a Dealer, for more information on financing your new or used car.