How to finance a car for Uber in Mississauga, Ontario?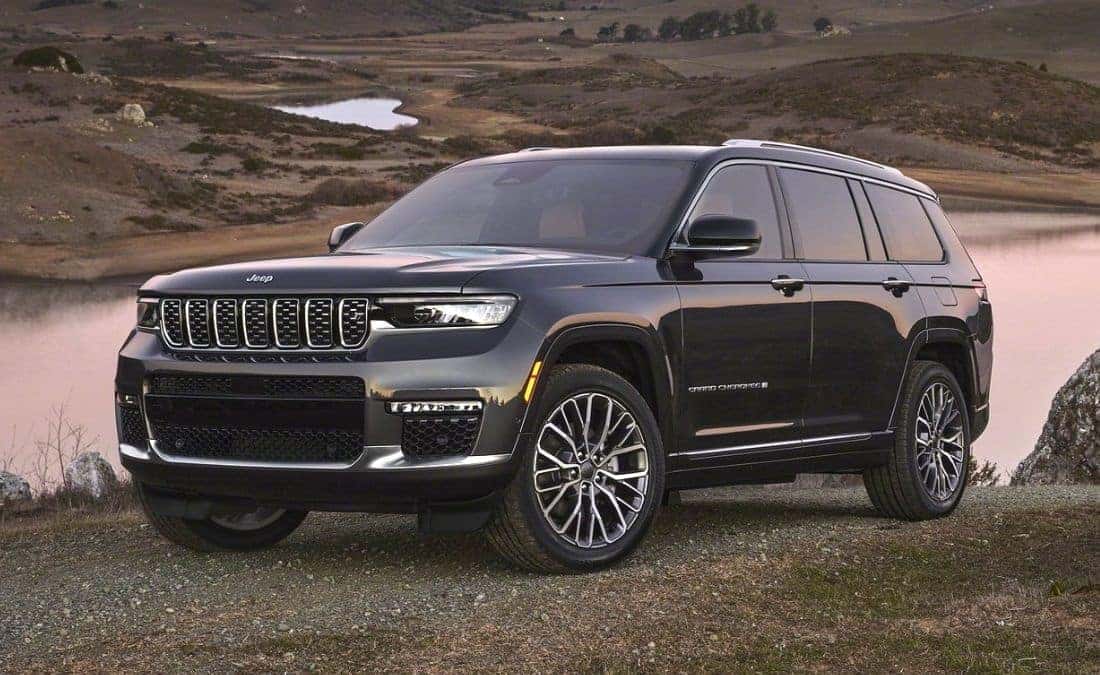 If you live in an urban centre such as Brampton, Hamilton, Waterloo, Kitchener or Guelph, you're probably well acquainted with Uber as an alternative to traditional taxis or public transit. Maybe you've even thought of becoming an Uber driver yourself. If you love to drive and love the idea of flexible hours, it seems like a great fit. In a perfect scenario, you're already a car owner when you fill out your Uber application. But even if you lack wheels, you still have a chance, and we'll get to that in a moment. Whether you rent, lease or own, your car—and you as driver—must meet certain standards.
-Must be 10 years old or newer (model year 2007)
-Must be a four-door car, truck, or minivan. Manual transmission is fine
-Must pass a vehicle inspection and have seatbelts for 4 passengers
-Driver's full name must be on the insurance for the vehicle
-Driver's name does NOT have to be on vehicle registration
-Driver must pass a background check
Need a car to drive for Uber or Lyft? Should you buy, rent, or lease?
 Apply first, then get the car. It might seem backward, but it's best to get the process underway and if for some reason you don't qualify to drive for Uber, you won't be stuck with a car payment. If you straight up buy a car just to drive for Uber or Lyft, that's a huge investment that might not pay off if your city or town isn't busy enough with ride requests. Even in Uber-savvy markets, drivers can expect to make somewhere around $10–$25/hour after various expenses. Avoid splurging on a more expensive car till you determine if you can break even or achieve a profit. Test your local market before taking the purchase plunge. The prevailing logic is that using your own car rather than renting or leasing from Uber is the smartest way to go. A car payment is still likely to be lower than leasing from Uber Xchange, for example. Keep in mind that Uber has a tiered ranking system for ride requests based on what type and size of vehicle drivers offer. Uber X cars are in the lowest category. In the Uber XL category, for cars that can transport 5-6 passengers, you'll often find Dodge Durangos, Dodge Caravans, and Jeep Cherokees often earning higher fares for size and comfort.
 How Uber drivers access their cars:
-Use the car you already own
-Buy a car, often a used hybrid or compact for fuel efficiency
-Lease a car through Uber Xchange
-Rent a car for Uber use through Enterprise or another rental car program
-Rent a car through a peer-to-peer or car-share service
The advantage to buying or leasing a newer car for this purpose is that you won't find yourself disqualified by Uber too quickly as your car ages. You can use the vehicle when you wish, and sell it at any time. If you've tried driving for Uber for a stretch as suggested above and if you love driving for Uber or Lyft, click here to Get Pre-Approved on Financing or Leasing a Vehicle from Team Chrysler in Mississauga.