How Credit Affects Financing a Car in Ontario Canada?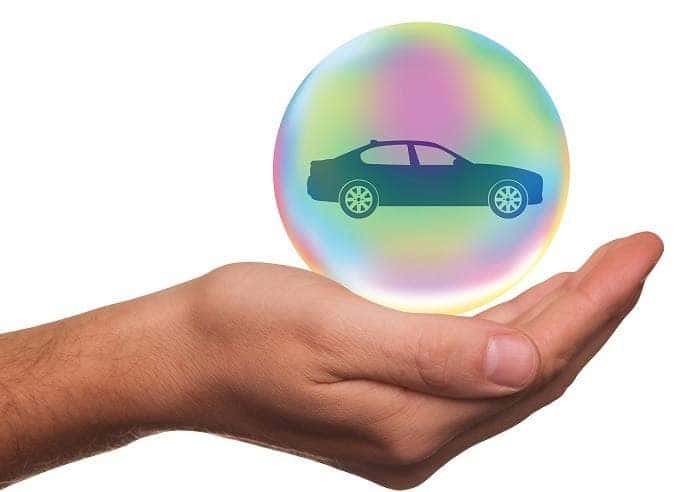 Can I Finance a Car with Little to No Credit?
If you are a young person buying your first car or are simply new to Canada, you may run into some difficulty when applying for your first car loan. Having little or no credit is not always a reflection on your financial history and may instead be due to the fact that you haven't had much time to establish credit. If this is what you are experiencing you may be wondering, is it possible to finance a car with no credit?
At Team Chrysler, we are passionate about helping our customers get into cars they love with financing options that suit their unique needs. We know that getting a no credit car loan can feel overwhelming but we are here to help. In this article, we will outline what you need to know about getting an auto loan with bad credit.
How Can I Finance a Car with No Credit?
Having little or no credit doesn't mean that you cannot finance a car but it might mean you have fewer options when it comes to financing. See our top tips for financing a car with no credit below.
Finance at the Dealership – car dealers want to help you get into a car you love and often provide financing options that work for any credit level. Always check the offers available to you at the dealership level first.
Get a Line of Credit – if you have low credit but are building credit with a bank, you may find that obtaining a line of credit from your bank is your best option.
Find an Alternative Lender – auto financing from third-party lenders can be a good option for you if both the dealership and your bank are unable to offer you a loan. This can also be a great option for those buying from a private seller.
What is a Good Credit Score to Finance a Car?

If you are wondering if your credit score is good enough to finance a car, try not to worry too much. There are many options available to buyers who have both low and no credit history. In most cases 660 and higher would be considered a good credit score that will allow for lower interest rates and is something you may wish to strive for.
Will Financing a Car Build My Credit?

When you finance a car and make regular on-time payments you should expect to see your credit score improve. Just like credit cards and other loans, financing a car helps to build credit if used responsibly. Financing your car can often come with the opportunity to refinance over time and as your credit score improves, you may be able to qualify for lower interest car loans.
How Can I Get a No Credit Car Loan in Mississauga?
If you are looking for a no-credit car loan in Mississauga, the experts at Team Chrysler can help. We are always available to answer your questions and are proud to offer auto financing that works for everyone. Contact us today to discuss your needs or apply for auto financing online