Can You Return a Financed Car Back to The Dealer?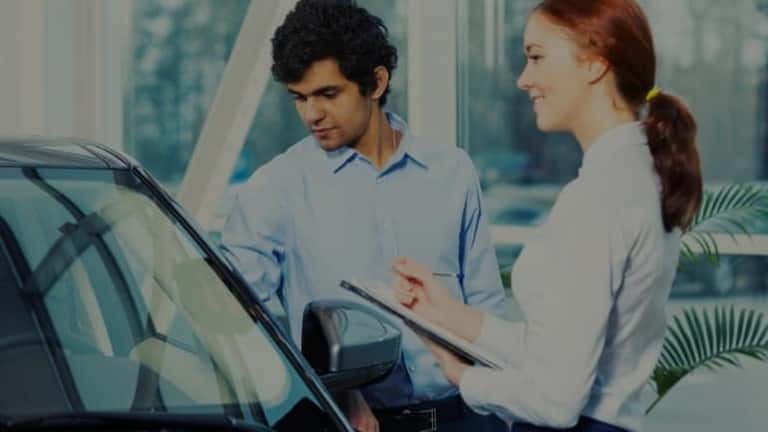 Financing a vehicle is a popular and convenient payment option that makes it simple to get a car you love while having low and predictable payments. Though there are many advantages to financing a car, you may be wondering what happens when you need to change vehicles while still owing money on your current vehicle.
There are countless reasons why someone may need to buy a new vehicle before they have finished paying off their current one. For some, it is a need to upgrade to a larger vehicle to suit a growing family while others need to invest in a new truck or van for business purposes. But what can you do when you owe money on your current vehicle? At Team Chrysler, we are here to help and have answers to this commonly asked question.
Apply for Auto Financing Online
Sell or Trade in Your Current Vehicle
When it comes to returning your financed car back to a dealership, you cannot simply bring it back and expect the payments to be waived as you, and not the dealership, are the owner of the car. There are two main options available to you if you need to get yourself into a different vehicle and they are to sell your current vehicle or trade it in.
Selling Your Financed Vehicle – your first option when it comes to dealing with a car you still owe money on is to sell it. You have the option of selling your car privately or you can reach out to a dealership that may be interested in purchasing your vehicle. Sometimes you may owe more on the vehicle than what you can sell it for. In these cases, you are still responsible for paying off the remainder of your loan.
Trading in Your Financed Vehicle – if you are looking to get into a new vehicle but still owe money on your current vehicle, trading in your vehicle is a great option. When you trade in your vehicle you gain tax saving benefits while also allowing the dealership to take care of financing any balances owed as part of your new car payment. This is a simple and convenient option that is perfect for anyone who needs a new vehicle despite owing on the vehicle they are currently financing.
If you are looking to get yourself into a new vehicle even though you are currently financing one, we can help. At Team Chrysler, we would be pleased to assist you with your financing concerns while also helping you to find the perfect car for you. Contact a member of our expert sales team today or get started by applying for auto fining online today.